Welcome to OMNI-Networks!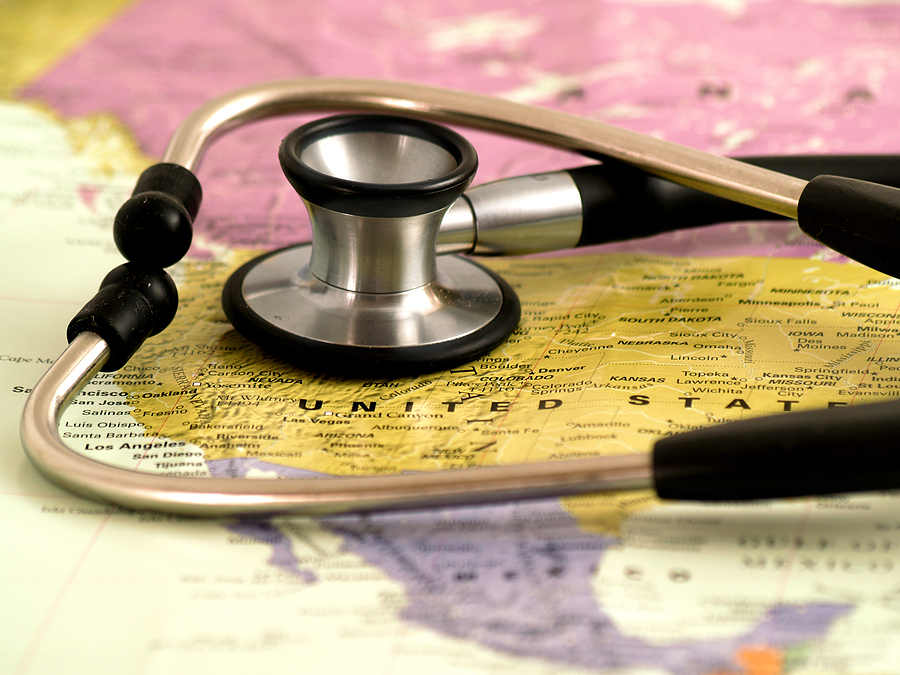 Please contact your health plan administrator directly for all inquiries regarding Benefits, Eligibility, Pre-Authorization Requirements or Claim Status. Plan administrator contact information is on the back of the participants ID Card.
For all OMNI PPO questions and concerns. Please don't hesitate to use our OMNI-Networks Contact Us page.