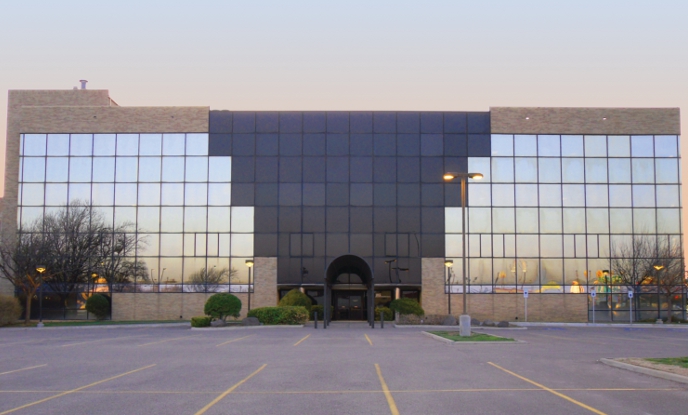 About Us
Over 24 years ago, a group of individuals in the healthcare field discussed the idea of building a PPO Network. The decision was based on the desire to better meet the needs of their West Texas clients. These discussions resulted in a decision to build a network that would include only the finest panel of facilities and practitioners at best in class pricing. OMNI Networks (OMNI) was formed as a sister company of Insurance Management Services (IMS), which is a third party administration firm located in Amarillo, Texas with over 40 years of experience in the health insurance business.
Today, much has changed. Our coverage area now includes Eastern New Mexico as well as parts of Kansas and Oklahoma. We continually monitor our list of providers and add to it as needed. Before a provider can become a member of OMNI, they must go through a stringent credentialing process. When one of our clients requests a provider or a group of providers they would like to add to the network, we research that provider and upon verification of their credentials, extend them an invitation to join.
Through this process, we have established what we believe to be the finest PPO Network available in the area. A highlight is the abundance of network providers in or near each community so that there is no need for our clients to travel long distances to find excellent care.
OMNI-Networks